Hello beauties!
This Friday I attended a presentation held by Essence where I got to see in person some of the new makeup products, nail polishes and fragrances that were included in the permanent collection starting this fall.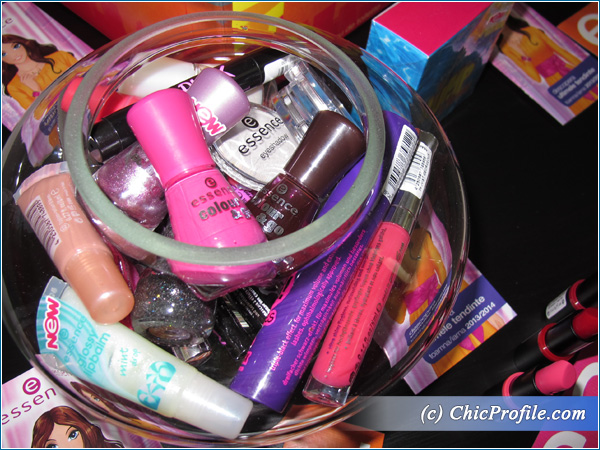 There are a couple of new entries in the fragrance segment but most of them are spring and summer oriented. Still there's one suitable for every season called Like The Party of My Life which I took home with me in a 10 ml/ 0.33 fl oz bottle along with the new Like A Day In Paradise EDT which has sweet accords and it smells like summer to me. The fragrances are also available in full size 50 ml bottles.
By far the main attraction were the new permanent lipstick shades which come in bright colors from pink to fuchsia and magenta but also in coraly reds, nudes and plums. I believe there's a color for everyone! They all look pretty pigmented when I swatched them on my arm and shown a creamy formula but I only took one shade home with me which is #08 Colour Crush (a pink of course) so I will review it later and tell more about it.
Availability
International Launch Date – Now at Douglas, DM, Muller
Romania Launch Date – Now at Douglas, Auchan and online @emag.ro, @1001cosmetice.ro
There are quite a lot of new items that can be found in the new Essence permanent collection (info, photos, prices – everything you want to know about the new products) released in the fall and if you are a regular reader of my blog then I'm sure you know all about them from my previous articles.
I will leave you to enjoy the photos I took at the event and some others that I took at home yesterday showing you the products I'm going to review soon.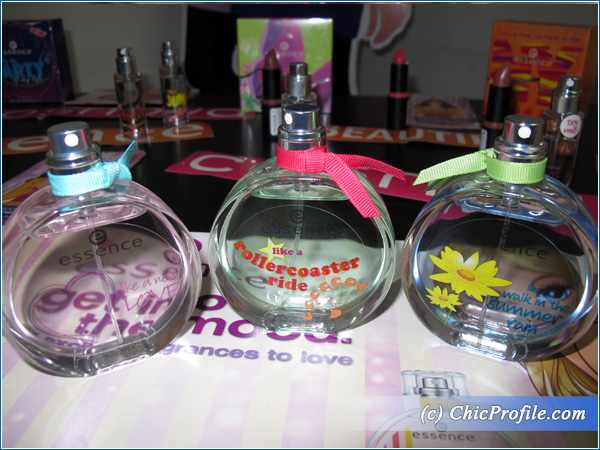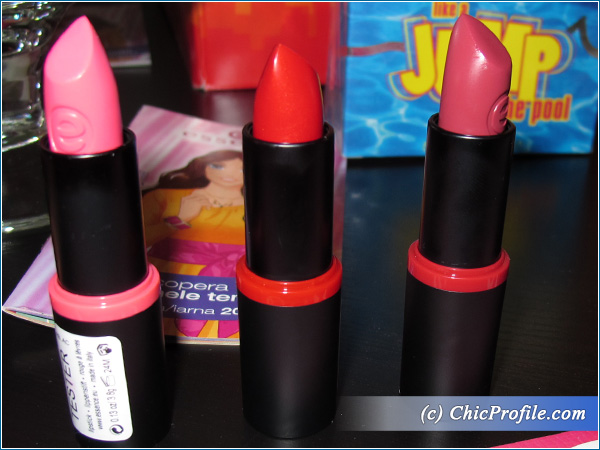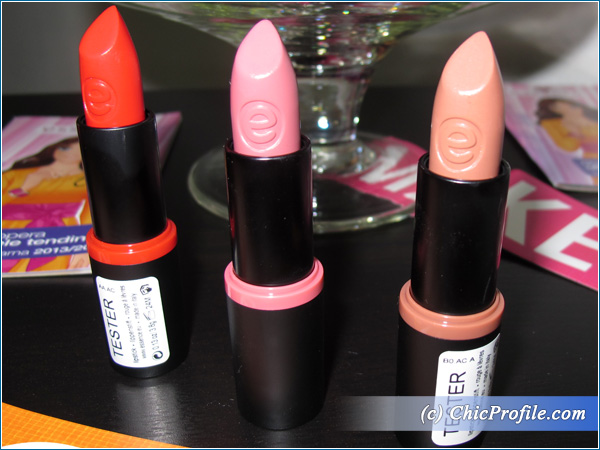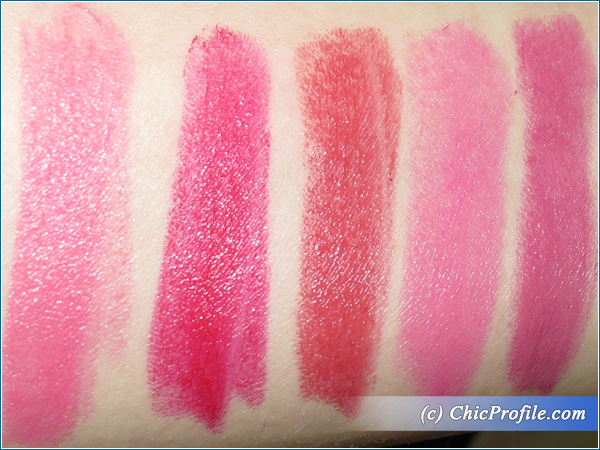 LEFT to RIGHT: Colour Crush, Dare To Wear, On The Catwalk!, Cotton Candy, Wear Berries!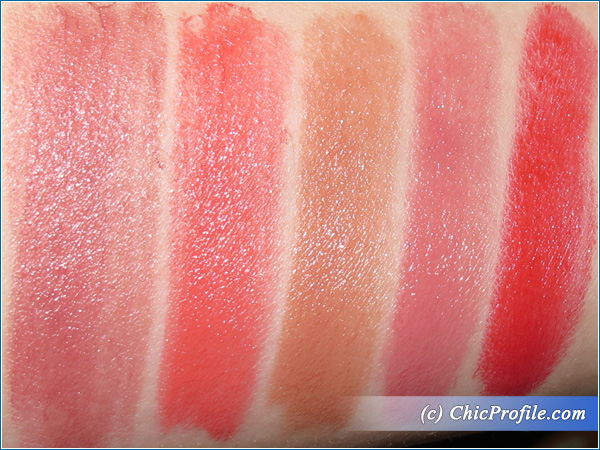 LEFT to RIGHT: Barely There!, Coral Calling, Dare To Be Nude, Natural Beauty, All You Need Is Red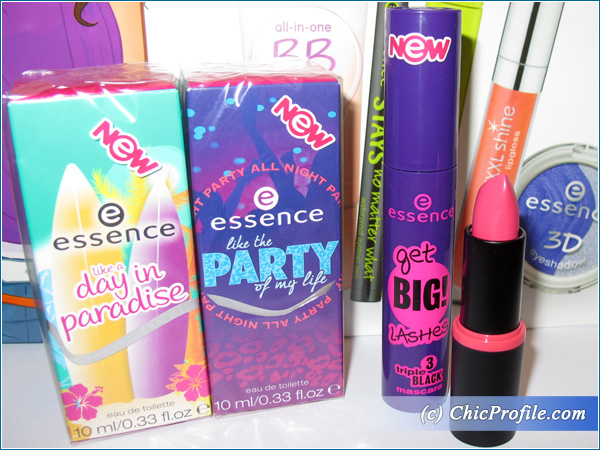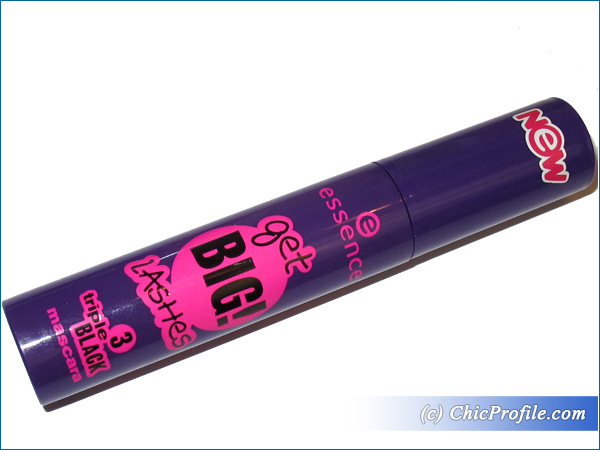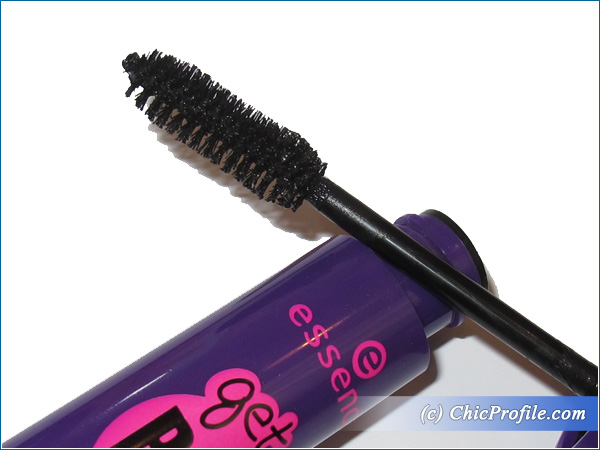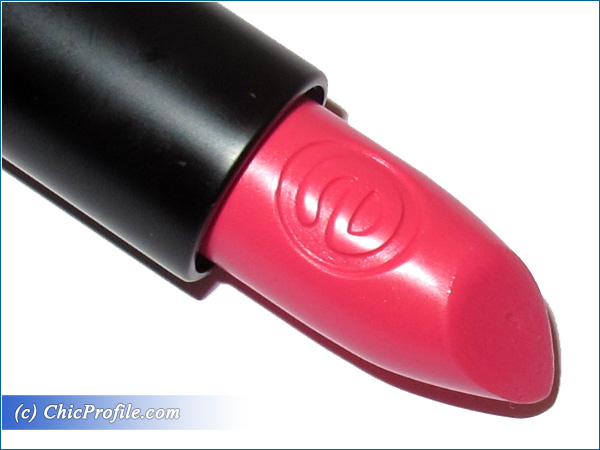 Essence #08 Colour Crush Lipstick (upcoming review)
Have you lovelies purchased anything from the new permanent collection? What did you get and how you like the new products? 🙂