Hello beauties!
For Spring 2016, Dior releases a new product for lashes, Diorshow Maximizer 3D Triple Volume-Plumping Lash, a new improved version of the famous Dior Diorshow Maximizer Lash Plumping Serum. This new mascara base is even more efficient than the previous version.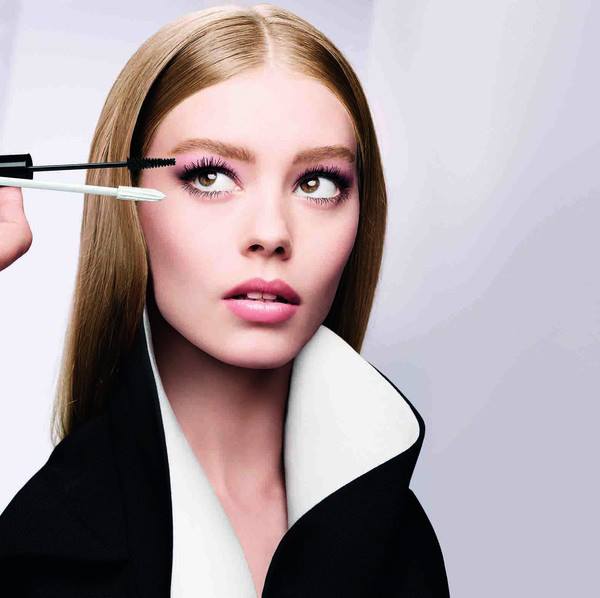 Availability
International Launch Date – March 2016
Dior Diorshow Maximizer 3D
The new formula promises to increase the eyelash volume by 3 times and the length by 45% and also contains nutrients which helps to maximize lashes condition.
Enjoy more photos…