Hello lovelies!
Would you take a look at the new Clarins Opalescence Collection Spring 2014?! I just couldn't believe my eyes when I saw the info was released so early considering were are talking about Clarins here, but most of all I feel love strike me hard when I saw the new Opalescence Face & Blush Powder.
Opalescence celebrates the end of winter with a harmony of delicate, luminous colours. The weather turns milder, full of softness and lightness. It's time for delicate, romantic make-up, bursting with freshness. The complexion glows. Rosy cheeks express a beautiful, poetic timidity. The eyes light up and lips are glossy !
Availability
International Launch Date – February 2014 at Sephora, Douglas, Nordstrom and online @clarins.com, @clarins.co.uk.
Clarins Opalescence Collection Spring 2014
Clarins Opalescence Face & Blush Powder – New & Limited Edition
Be radiant as the first rays of sun appear, with this harmony of three warm luminous shades. Add a touch of blush with the light pink which can be used alone to give cheeks a rosy look and you'll love the holographic lid with its pretty play of light!
Cream Blush – New
A touch of pink or coral for fresh, glowing cheeks. Its soft, melting texture sculpts, smoothes and colours to deliver a light, fresh, natural-looking finish.
Shades:
#01 Peach
#02 Candy
#03 Grenadine
#04 Rosewood
Instant Light Radiance Boosting Complexion Base – New
This new makeup base comes in a pump-bottle and contains 30 ml of product. Applied alone after your regular day care or mixed with foundation, every shade will light up the face. These 3 highly sensorial, fluid, non-comedogenic textures leave a veil of light on the skin that corrects and enhances.
Shades:
#01 Rose – gives maximum radiance to all skin tones
#02  Champagne – corrects redness in fair complexions
#03 Peach – revives the radiance of tanned complexions
Instant Smooth Perfecting Touch – New Packaging
As if by magic, Instant Smooth Perfecting Touch smoothes away wrinkles and fine lines, enlarged pores and imperfections. It is perfect for all skin tones, from the fairest to the darkest complexions! A must-have for perfect skin texture.
Eye Quartet Mineral Palette – New & Limited Edition
The imprint of a circle seems to create a halo of light that radiates from the pearly white highlighter. The opaline pink and grey shades and the vibrant plum eyeliner illuminate the eyes. With their wet & dry formulas, the powders can be used dry for a subtle look or slightly damp for a more sophisticated result. Perfect hold is guaranteed all day long.
Mineral Eyeshadow
Shades:
#17 Smoky Plum
#04 Golden Rose
Instant Definition Mascara
Joli Rouge Brilliant/ Sheer Lipstick
Shades:
#19 Tropical Pink
#20 Coral Tulip
#21 Pink Orchid
Gloss Prodige
Shades:
#11 Coral Tulip (New)
#12 Crystal
Enjoy more photos…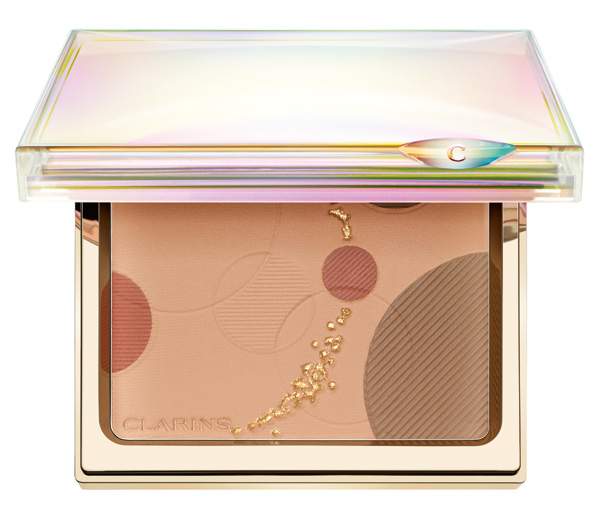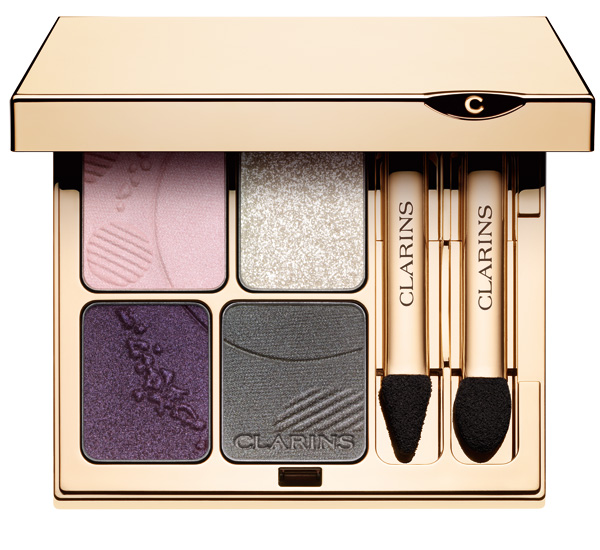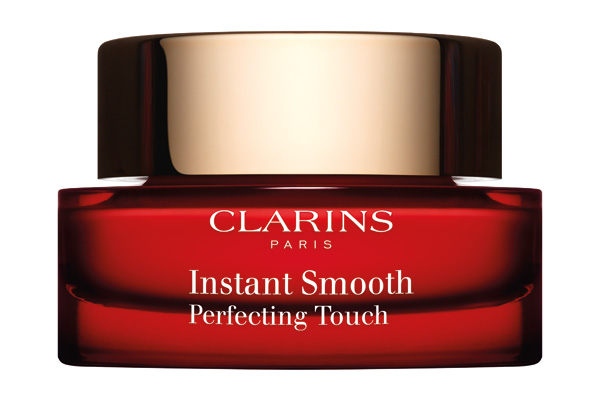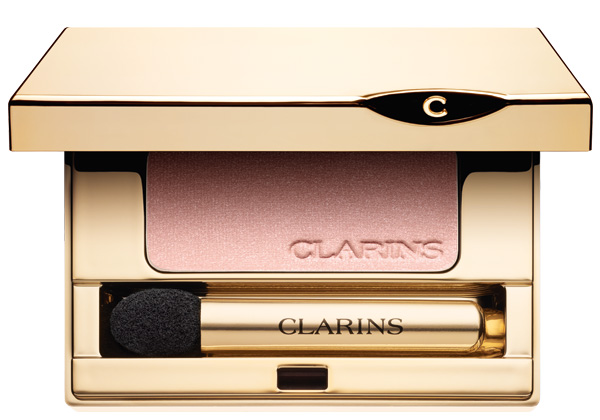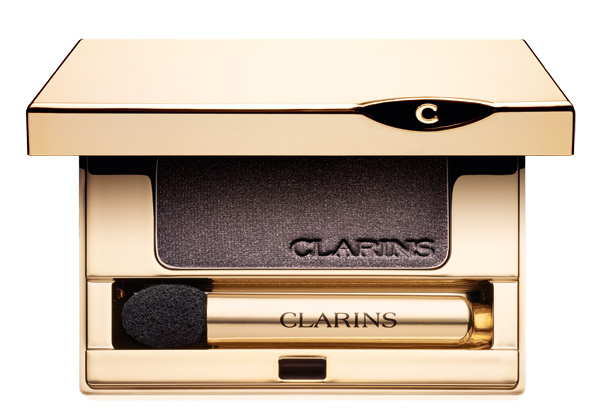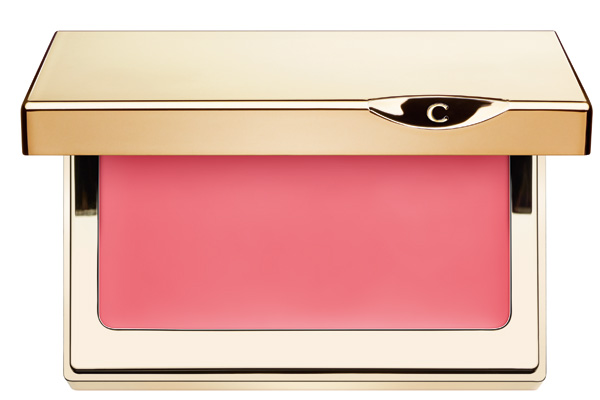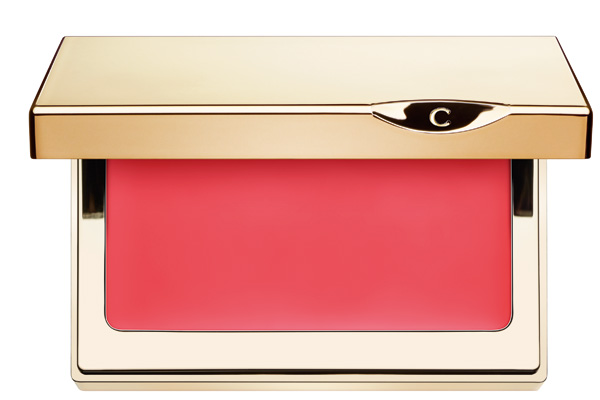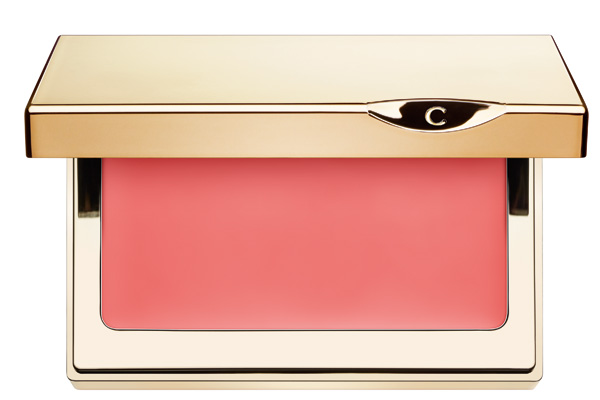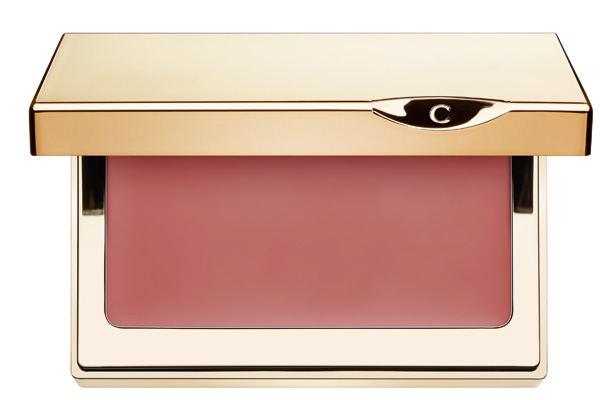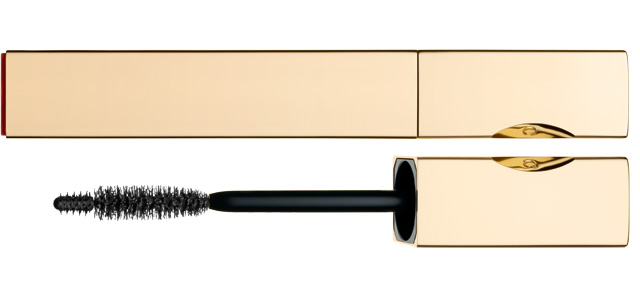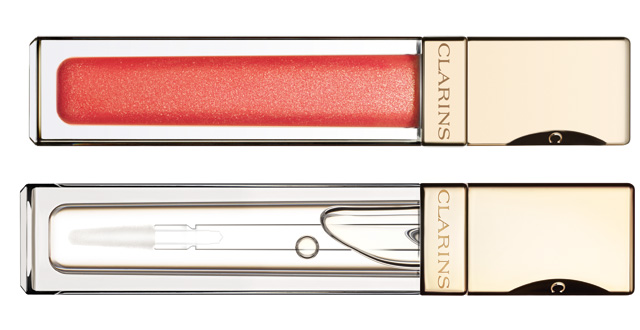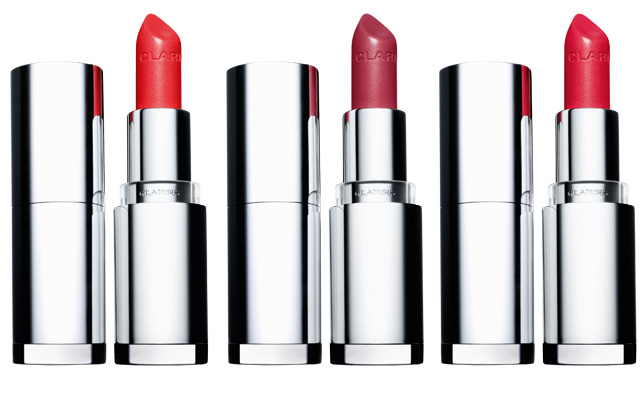 If you want to borrow these photos for your blog/ website then please link back to this post as I personally edited all the images in Photoshop and they were not sent in this format by Clarins PR.