Hello beauties!
If last week I showed you the first photos of Chanel Variation Spring 2014 Collection along with the color story now I'm back with new photos. We still have another three months before the collection will become available so I invite you to take a peek at these photos tweeted a few days ago by Abe Sawako.
Those of you following me on Twitter as well as on Facebook have seen these photos yesterday because I always post before on my social accounts then on the blog.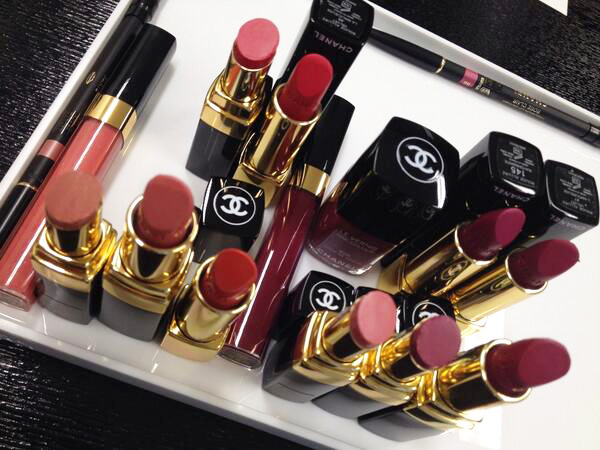 Availability
Japan Launch Date – 21 February 2014
U.S. Launch Date – mid March 2014
Those of you who have missed my previous article regarding this collection please check out the color story HERE.