Hello beauties!
Melkior Ethereal Eye Shadow entered into my life a few months ago at the last #BeautySwapbyBeautyBarometer event dedicated to bloggers. I was already familiar with Melkior eyeshadows but a nude eyeshadow is always a versatile shade and can be mixed with any other color and also used on its own for a natural, day to day look. So, I accepted the new Melkior Ethereal shadow into my collection and put it to the test to see how it performs.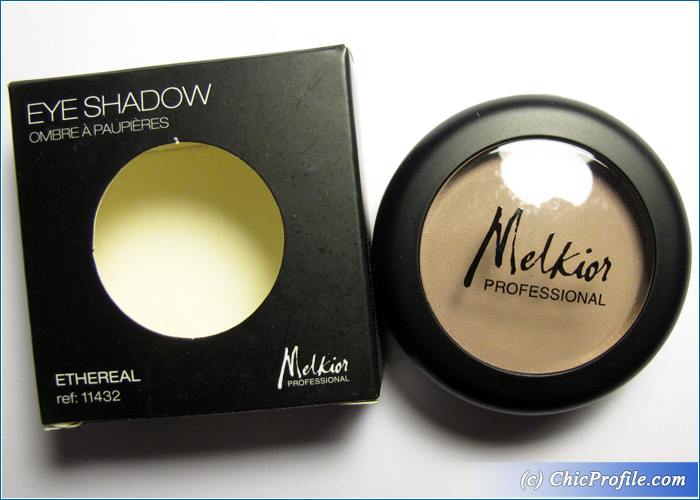 Availability
Romania – Now @melkior.ro and at all Melkior Locations
France – Now @melkiorprofessional.fr and at Melkior boutiques
Poland – online @melkiorprofessional.pl
Moldova – Online shop @melkior.md
Melkior Ethereal Eyeshadow (27.00 Ron for 3.2 g / 0.11 oz ) appears as a medium brown latte with gray undertones and a matte finish. This is quite a classy color, one that can complement any eye color and can match the skin tone of those with dark skin and used in the crease or in the outer corner of the eye for those with a lighter skin tone.