Hello beauties!
Illamasqua Summer 2014 Makeup Collection has been available for almost a month now and if earlier I gave you a quick preview with swatches & photos now I want to talk to you about my new color obsession which is Illamasqua Forbidden Matte Lip Liquid. I got Forbidden earlier this week and I've already wore it two time which made it pretty easy to include it in my top 3 favorite summer lip shades.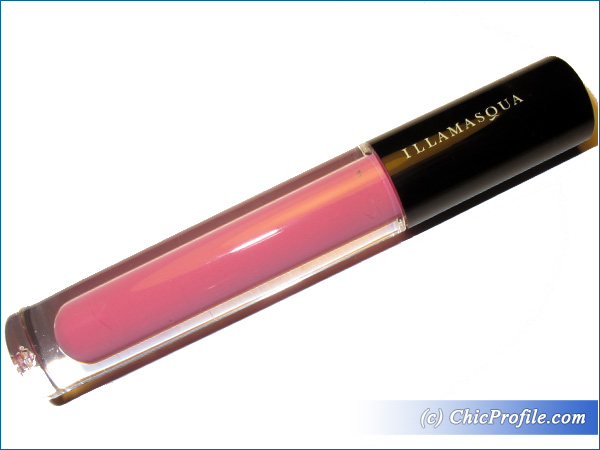 Availability
Now @illamasqua.com, Illamasqua Locations and Sephora
Illamasqua Forbidden Matte Lip Liquid (£18.50/ $34.88 for 4 ml/ 0.14 fl oz) is officially described as sensual pink. It's a bright, medium cool-toned pink with blue undertones but it leans a bit towards a lilac color. It's truly an intense color, almost like a neon but without being very harsh so anyone can wear it from light to medium and dark skin tones.