Hello beauties!
I do love to write reviews about pink products. 🙂 Today our star guest is Oud Milano Eyeshadow 308, a color that I acquired on my last visit to Oud Milano boutique. This time I got mostly pink and nude colors so keep on eye on future reviews. I previously tried Oud Milano Eyeshadows, reviewed Eyeshadow No.303 a beautiful gold, but I needed something pink this time.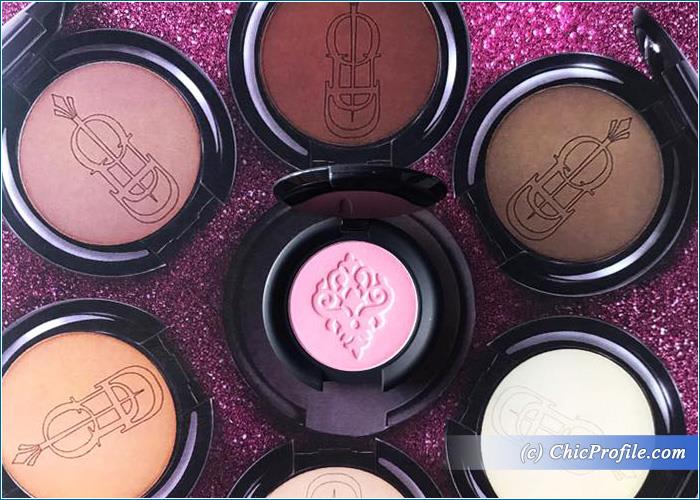 Where to buy:
London – Now at Oud Milano Store (353 Oxford Street, W1C 2JG – across the street from Debenhams)
International – Now @oudmilano.com
Oud Milano Eyeshadow 308 ($19.00 / £19.50 for 3 g / 0.1 oz) is a very light pink with some golden undertones and a satin finish. It has a good color payoff but is meant to be slightly sheer. If you like you can build up the color up to a medium intensity.